Fatima Sharon Gatela
MBA, BSN, RN-BC
American Nurses Credentialing Center (ANCC) Board-certified in Informatics Nursing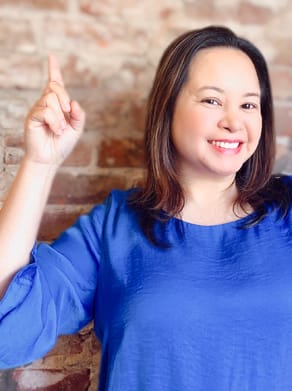 I'm an RN who has a deep and enduring passion for Healthcare, Nursing, and Technology.
I currently work at one of the country's leading academic medical centers, where I help ensure that electronic health record (EHR) clinical documentation and content are consistent with federal and state regulations, as well as with organizational policy. I facilitate the improvement and development of EHR tools. I'm also involved in various aspects of clinical informatics, data analytics, and process improvement projects, among others.
Previous to this, I was an EHR application project team member at two of the United States' top-ranked healthcare systems, where I was involved in creating and deploying electronic documentation tools, and troubleshooting EHR and documentation, workflow, and project-related issues.
My clinical experience prior to my transition to Nursing Informatics culminated in a role as a Neurosurgery/Trauma critical care nurse at another wonderful, top-ranked academic medical center, where I was also a clinical application superuser for two EHR implementations (IDX CareCast and Epic). See the rest of my work experience on LinkedIn.
My advocacy is twofold – to encourage more clinicians to become involved in informatics-related jobs, roles, and projects, as well as to help them have the tools to excel and be happy in their chosen career path whether it is at the bedside or elsewhere.
I believe that nurses have a wealth of caring experience, critical thinking skills, and in-depth knowledge of clinical situations and workflows that enable us to help each other, our workplaces, and ultimately, our patients and their families, in many different ways.
This blog had its beginnings as a Facebook page that I created back in April 2010.
However, the Facebook format at that time was too limited for what I really wanted to do, which is why I started this website.
Two months after this blog was born, I was offered a job at the the electronic health record (EHR) implementation project in one of the U.S.'s top academic medical centers.
I was very excited to share the news with my colleagues and friends! I shared it with anyone who would listen.
I soon found myself receiving numerous emails and phone calls – from friends, peers, and even strangers, asking me how I was able to transition from bedside nursing to informatics nursing.
From that experience sprung my new goal: I wanted to create an online resource that would help current and future Informatics Nurses – the kind of resource that I didn't to find when I was researching on the Internet in the years before 2010: a website that gave specific steps and examples of how nurses can transition from the bedside to a new role in nursing informatics, as well as grow professionally in this field.
Thank you for visiting, and I wish you well on your own journey of discovery!
Interested in switching to a career in
Nursing Informatics?
You are cordially invited to a FREE Webinar with LIVE Q&A
on September 17, 2022 at 5 pm Pacific Time
(7 pm Central | 8 pm Eastern)
Sign up for the September 2022 Webinar waitlist by sending an email to info@theinformaticsnurse.com with the Subject: "September Webinar Waitlist".

We will send you an email with the webinar registration details a few days before the general announcement.
In the meantime, follow me on Instagram @theinformaticsnurse for more tips. See you soon!
At the webinar, you will learn about: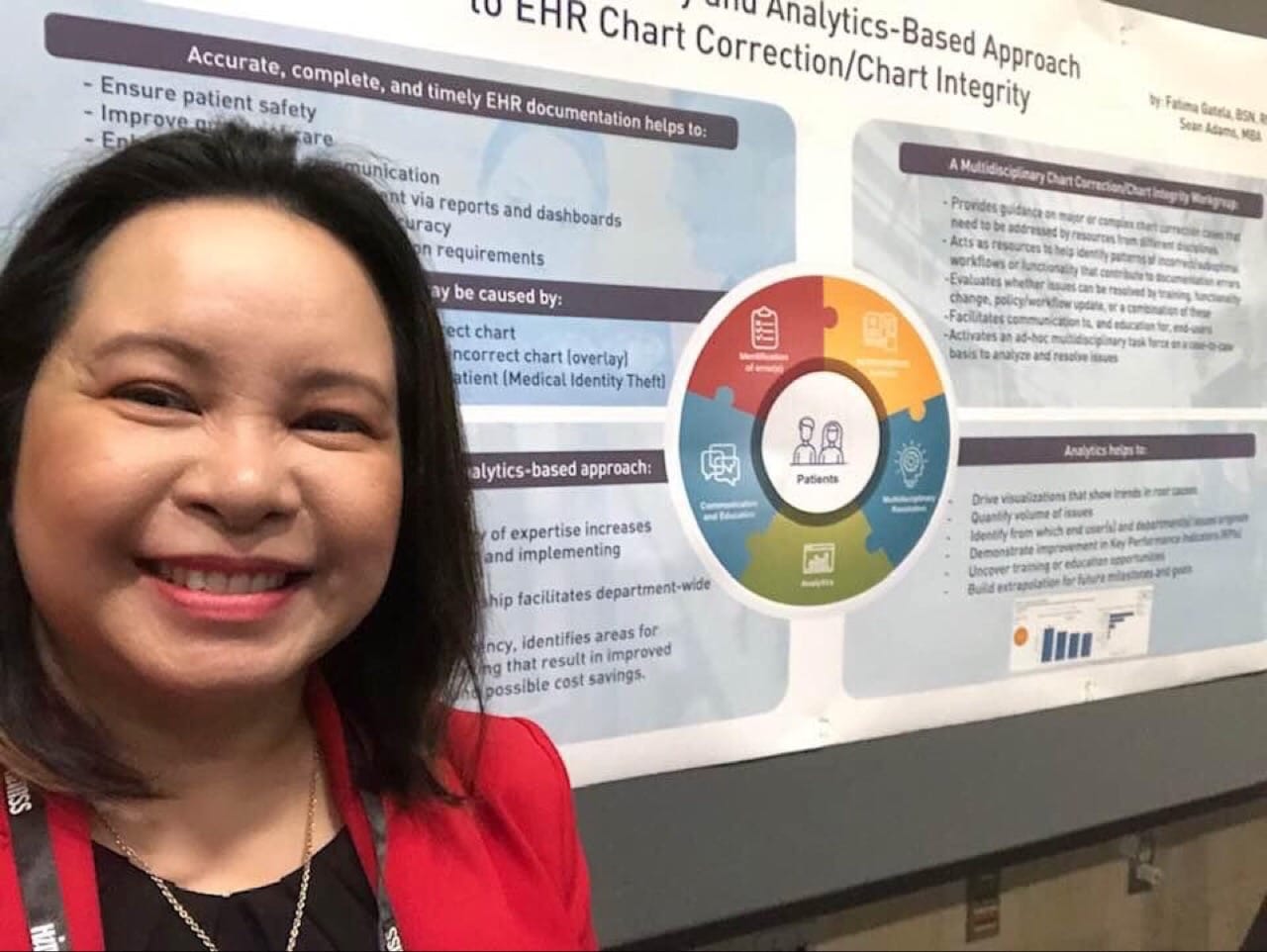 Poster Presenter
Nursing Informatics Symposium
HIMSS19 Global Conference and Expo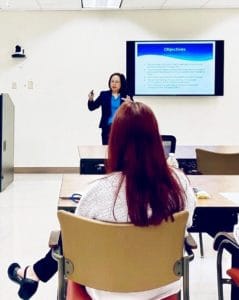 Speaker
Project Management Essentials for Nurses: At the Bedside and Beyond at the Sacramento VA Nursing Symposium 2019